Live Weather
BATAVIA, ILLINOIS
LIVE RADAR & FORECAST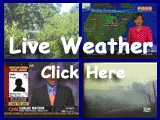 Live Radar with
NOAA Weather Radio Broadcast
Get Your Local Forecast
Member Of

E S D A

2006-KA-2203

WX-1107



KILBATAV1

CW0571

IL-KN-5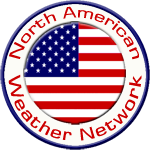 Donate
If you find this site useful, please click on the button above and make any size donation to help defer the cost of running this site.
Thank You.
Contact
Top of Page

StormLab/Radar

Back to mdweather.com Home
---
Batavia StormLab Radar
Batavia, IL

StormTracking Radar powered by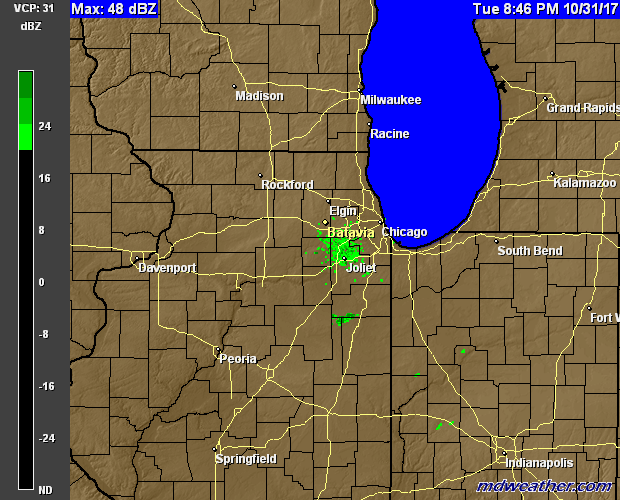 Copyright © 2015 mdweather.com. All Rights Reserved
Click on Radar Map to open window that refreshes every minute.

MIDWEST RADAR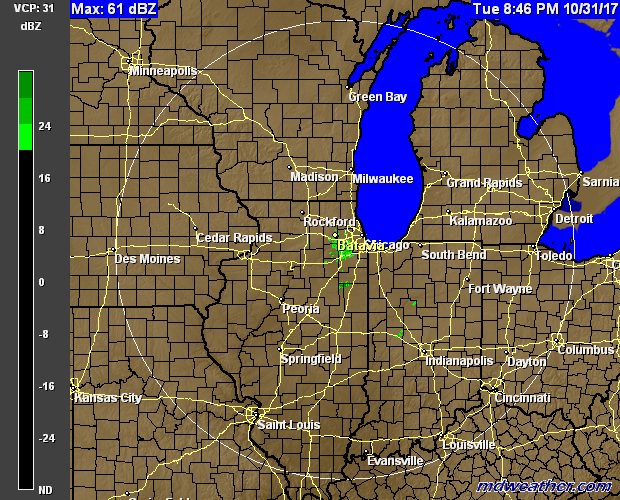 Copyright © 2015 mdweather.com. All Rights Reserved
NATIONAL RADAR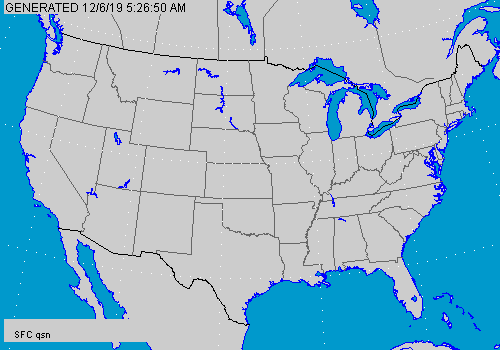 Copyright © 2015 mdweather.com. All Rights Reserved

---
Top of Page